As a pioneer in installing, servicing and operating Jenbacher engine since 2003 in Indonesia, and as a  successful ex Jenbacher Distributor for Indonesia for more than 14 years (till August 2017) and also for Thailand (since 2012), Singapore (since 2013) and Myanmar (since 2014), we had established our unchallenged strength in following areas: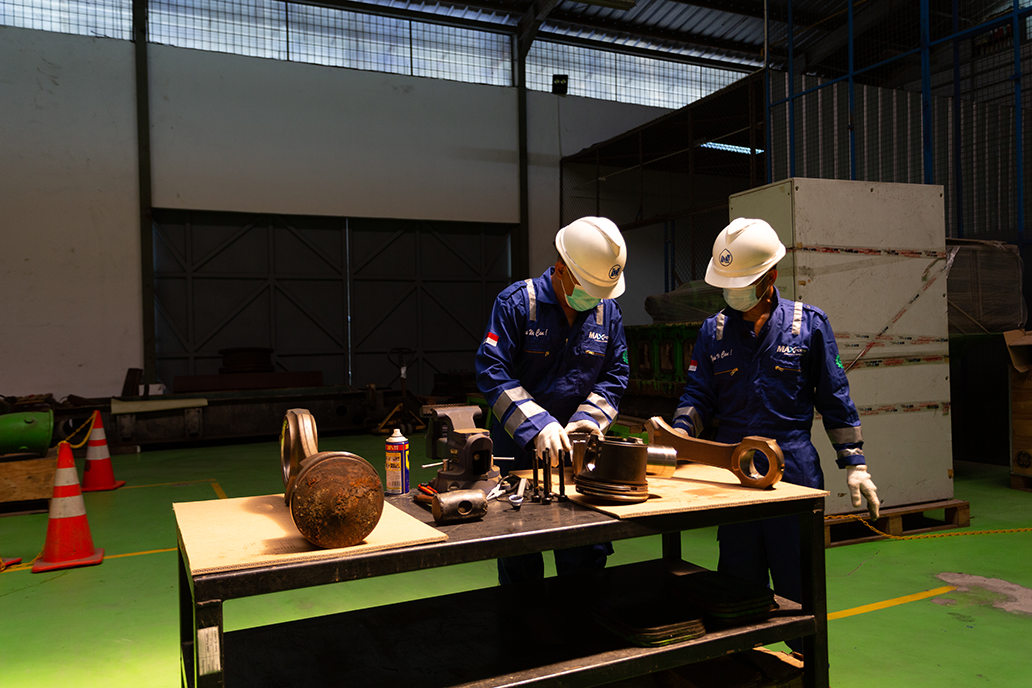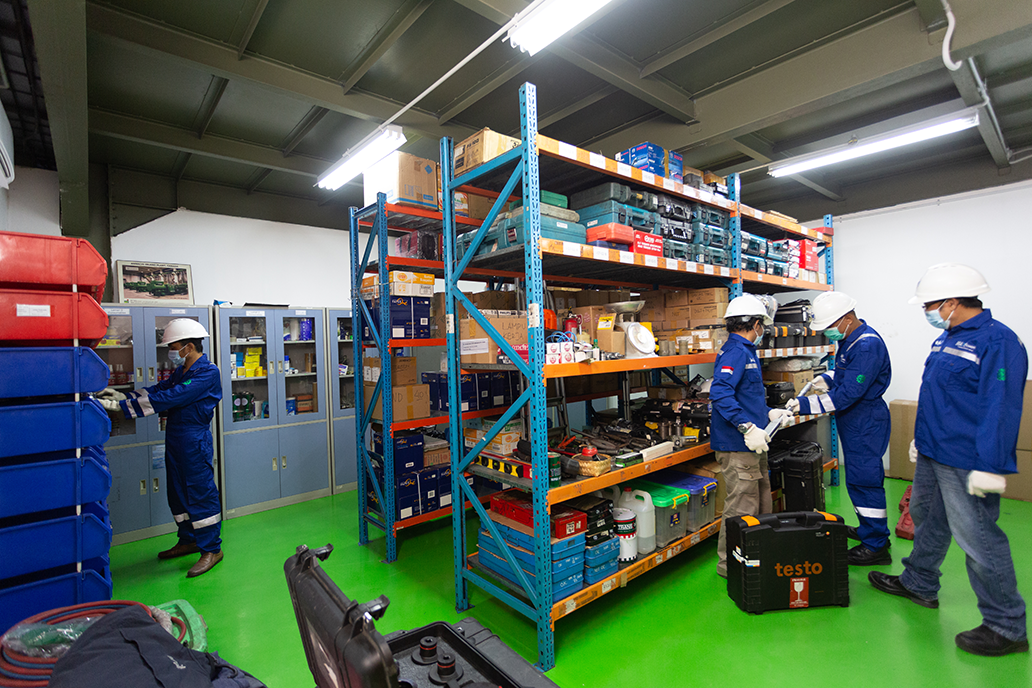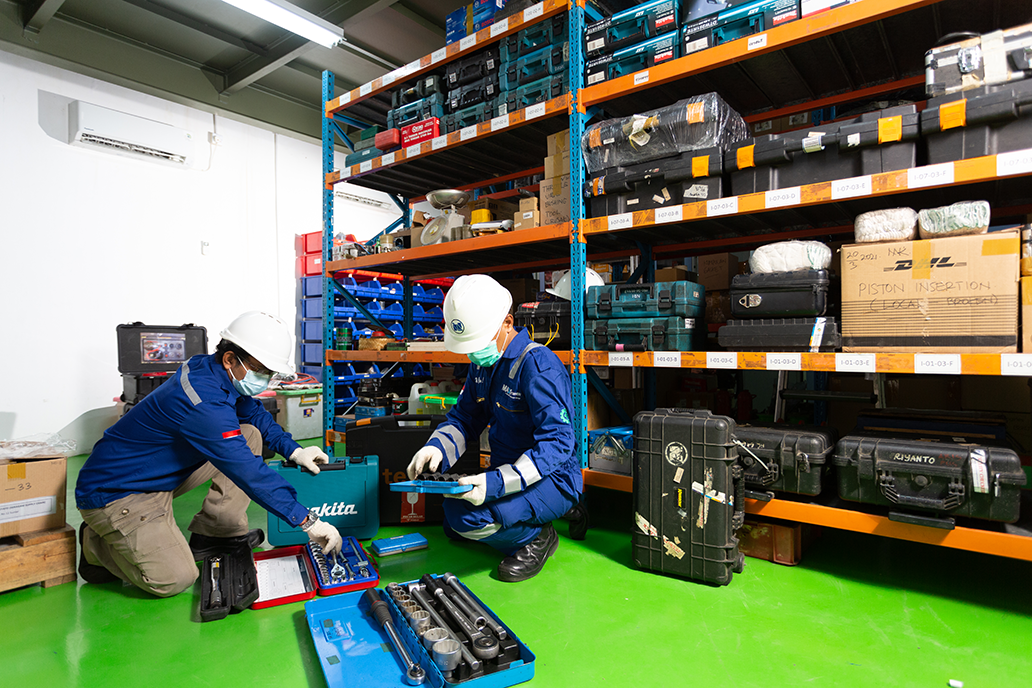 High Level Expertise and Long Time Experienced
we have developed expertise and established experience in EPC, operating and maintaining Jenbacher engine for more than 17 years.
Leading in Mileages
with ongoing servicing serving ~ 1,250 MW installed gas engine (including gas turbines) our expertise and experience keep enhanced.
High Level Certified Engineers
we have certified in-house trainers for Jenbacher enginee ; Strong capabilities to install, commission and provide after services via large pool of certified engineers, including engine relocation.
Large pool of talents
we have more than 45 engineers experienced in gas engine supporting more than 150 Jenbacher engines.
Partnership with Leading Engineering company
we are now partnering with ECI a leading Germany based engineering company that offers gas engine components exclusively developed and designed to improve the life time of spare parts as well as the overall engine performance parts.
Workshop
We have a workshop in Sunter that enable us to conduct cylinder head and water-pump refurbishing, major overhaul and shortblock refurbishing, furnished with sophisticated equipment and tools. Together with our warehouse occupy 1600 meter square area.
Stock of Parts
We keep stock of emergency and moving parts for 150 engines of our Group's fleet, enabling us to deliver the service in faster way and support our clients in urgent needs.