Who we are
We deliver clean, efficient, and affordable power to remote and under-supplied areas of Indonesia and Myanmar through two complimentary businesses – MAXpower and Navigat Energy since 2003.
Since the establishment, Navigat Energy had been delivering, installing and servicing gas engines with more than 1,000 MW of units in Indonesia, Singapore, and Thailand. We also provide services to gas-fired power operations in South East Asia
Through MAXpower, we design, develop, install, maintain and operate gas-fired power plants in Indonesia and Myanmar.
In 2017 were reborn and since then we convert ourself to become Service Company providing planning, construction, rental, and after sales service to various reciprocal engines.
Our Vision
Becoming a leading energy solution providers in Indonesia and South East Asia
Our Mission
To provide efficient and cost effective energy solutions to our clients.
Our Values

Professionalism

Optimizing Synergy

Working in Safety

Ethic & Integrity

Resilient & Adaptive
Our Clients
We have delivered, installed, and serviced Jenbacher gas engine to more than 100 clients in Indonesia and also south east Asia who operates in various business sectors: ranging from agriculture, consumer, industrials, oil and gas and chemicals and IPP, and also real estate/commercial buildings.
Agriculture (36%)
Consumer (7%)
Industrial (25%)
Oil & Gas, Chemical, IPP (15%)
Real Estate (16%)
Agriculture (36%)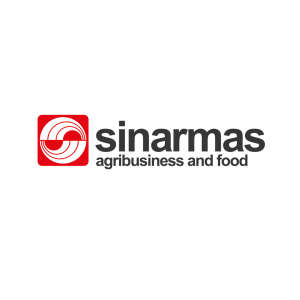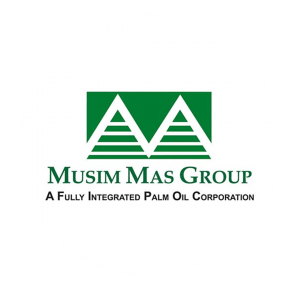 Consumer (7%)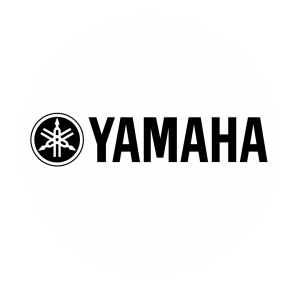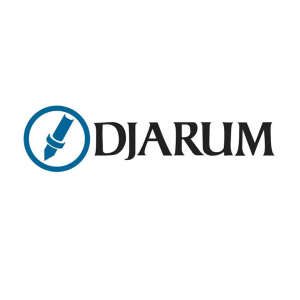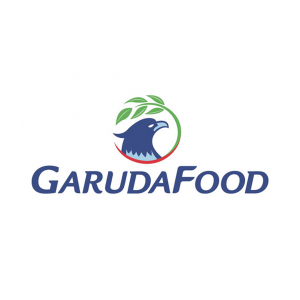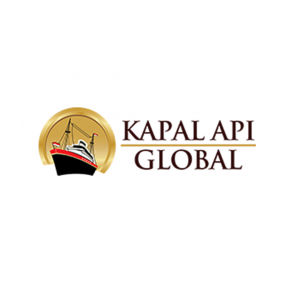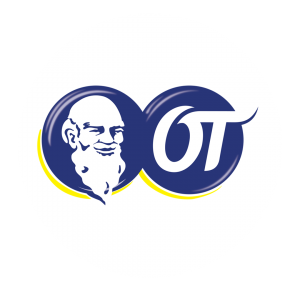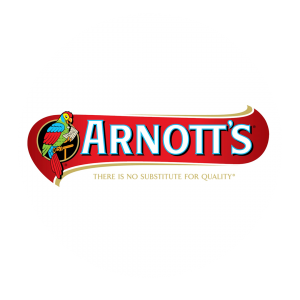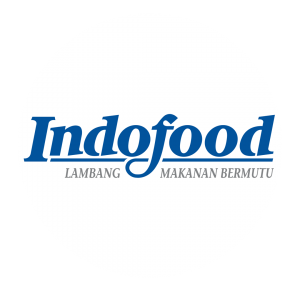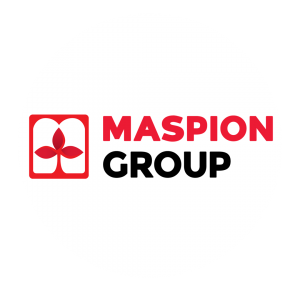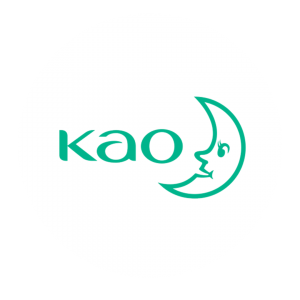 Industrial (25%)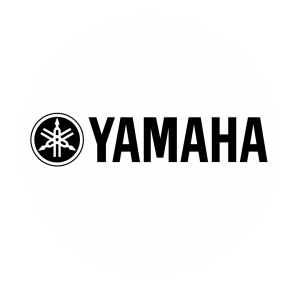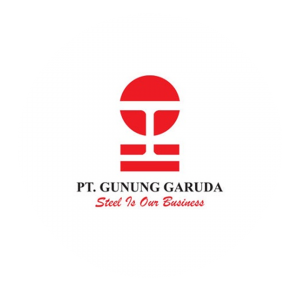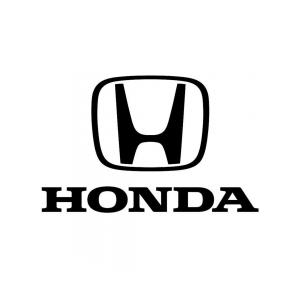 Oil & Gas, Chemical, IPP (15%)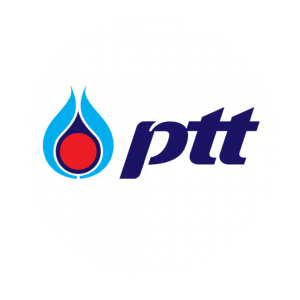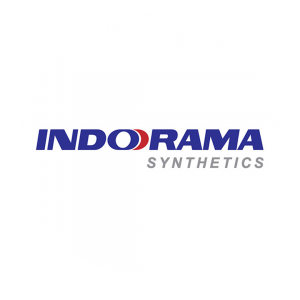 Real Estate (16%)